Practicing What We Preach…
Berlineaton's Continuous Improvement Practice surveyed our clients regarding our performance and how well our projects met their expectations in streamlining frustrating business processes. Many thanks to those clients who took the time to provide us with their thoughts!
We intend to incorporate this feedback into our continuous improvement efforts for future projects. We are still collating and analyzing the data we received, but here are some initial results:
Some Participant Comments:
"Berlineaton was extremely communicative and excellent at scheduling sessions. Our project lead excelled at keeping us on track during sessions, engaging with us, and managing multiple voices and opinions."
"This was my first Continuous Improvement group workshop. The experience was very positive, and it felt like we walked away with a concise product that we all contributed to. The next step is to see whether we can use, guide, and implement. Well done."
"Berlineaton listened to the group to gauge energy, group dynamics, and provided the necessary nudges when required to keep us on track and move along the process to the end game."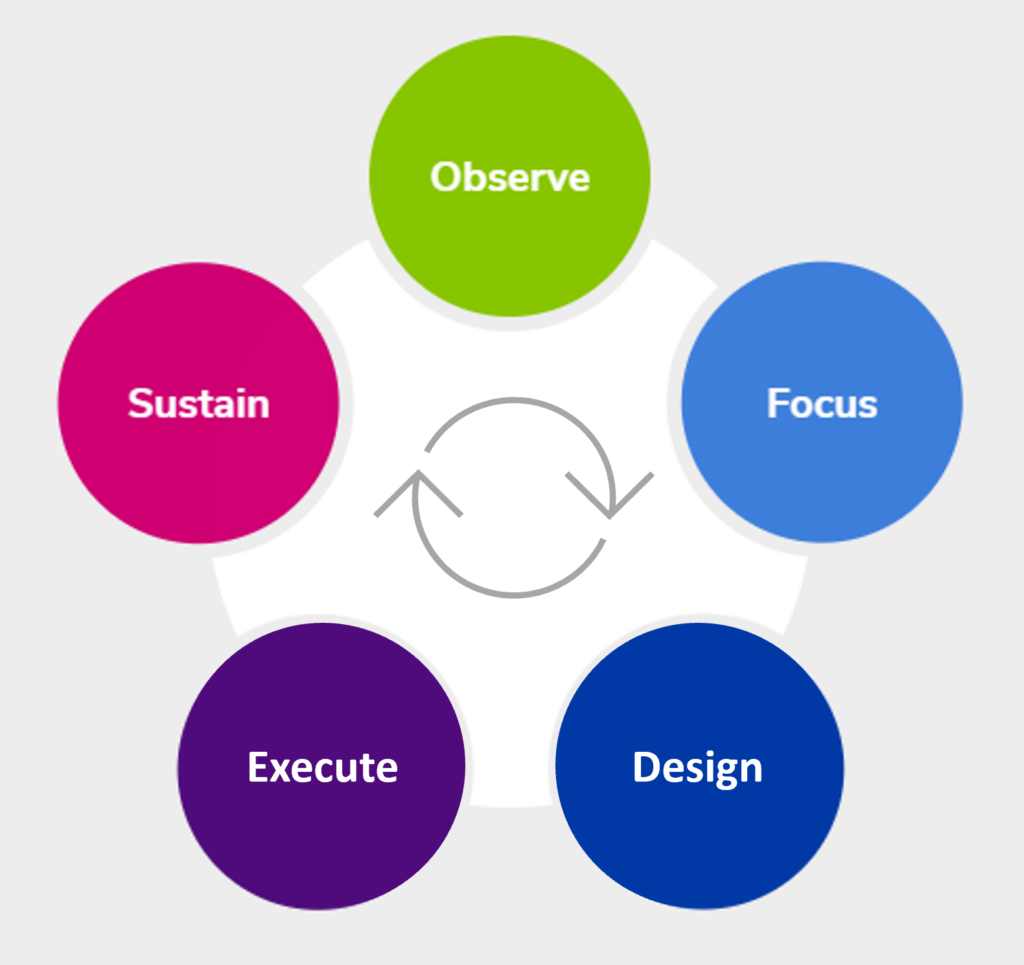 Areas of Strength:
Our threshold for an area strength is an agreement score of 80% or more. While there is always room for improvement, the following areas received agreement scores of 80%-100%
Well done, client senior leaders!
Clients who engage us for these projects are typically senior leaders in organizations working to provide improved services for their clients and stakeholders while delivering less-frustrating processes for their staff. Respondents indicated that their senior leaders showed continuous support for their work throughout the project.
Strategic alignment achieved!
Continuous Improvement projects are most effective when goals and outcomes are well aligned with the strategy of our clients' organizations, seamlessly connecting operational-level business processes with the vision, mission, and goals. Respondents believed that the outcomes from their projects helped support their organization's strategic direction.
Great facilitation!
Berlineaton strives to approach client engagements with the understanding that the answers are 'in here,' not 'out there.' Effectively leveraging the knowledge of cross-functional groups of experienced people relies heavily on the ability of consultants to facilitate effectively, as opposed to telling clients what they should do. Respondents said that Berlineaton staff demonstrated the right facilitation skills, and that the processes and methodologies we used were effective in guiding them through their project.
Project outputs hit the mark!
Outputs from Berlineaton's projects include crucial business improvement products such as process maps, performance measurement matrices, improved process-enabling tools, revised roles and responsibilities, and implementation plans. They also encompass important, and sometimes transformational, people and team development improvements. Respondents said that they were satisfied with the outputs from their CI projects.
Areas for Improvement:
Two improvement themes emerged from the feedback. These areas received agreement scores of less than 80%: respondents said that they are using the project outputs in their daily work, and the project was a valuable use of their time.
We will do a bit more work to better understand these results, but at this point, they suggest implementing more thorough follow-up support to ensure that project outputs are fully implemented and effectively integrated into organizational business practices.
Stay tuned for details on how we will continuously improve our methodology to better serve our clients!