Schools We've Worked With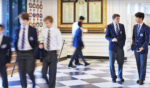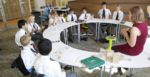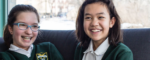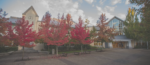 +1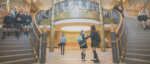 For more information about our work in this sector, check out our case studies.
Balmoral Hall School

---

Be BOLD!

Berlineaton has helped Balmoral Hall School (BH) design, develop and execute its strategic plan since 2009. In 2016, BH re-engaged Berlineaton to do a major refresh, setting in motion the priorities, activities, support and energy needed to realize a bolder future for the school, building on its strategic planning success to date.

Upper Canada College

---

Strategic Directions – TOWARDS 2029

We assisted the new Head of School, Board and Senior Leadership Team at Upper Canada College (UCC) with the development of the school's 10-year plan, culminating in 2029—their 200th anniversary. This work included an end-to-end strategy project with extensive stakeholder consultation.

Southridge School

---

Board Governance Project

With a new Board Chair, a recently completed Campus Master Plan, and about to embark on CAIS re-accreditation, Southridge, a co-ed, K-12 independent day school located in South Surrey, BC, engaged Berlineaton to explore "what's next" as a Board.