Our Ongoing Promise to You
Ethically Grounded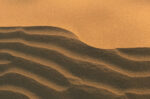 It has always been important to us to be truthful, honest, and responsible in all areas of life, in our professional work and in our personal lives, in the people we are, who we hire, and who we choose to work alongside. This will always be our anchor.
Data Driven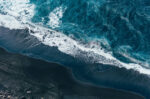 We aim to harness the power of data in all we do, and in the future use data and evidence more fully to inform our work.
Adaptive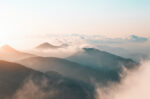 We commit to continuous learning and improvement and building this into our work.
Making A Difference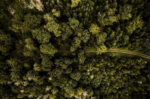 At the end of the day, this is what keeps us going and why we exist. Without this, there would be no Berlineaton.
Thank you to all our clients for these 25 years, some of which are noted: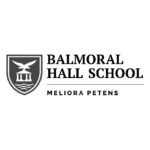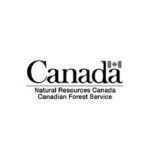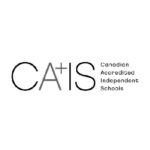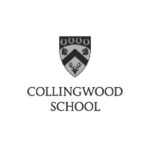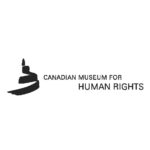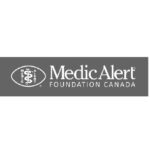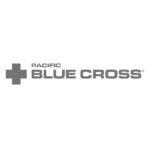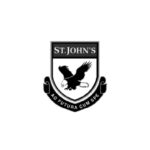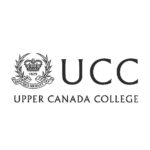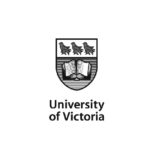 ACKNOWLEDGEMENT

Berlineaton staff are proud members of the Canadian Association of Management Consultants. In 2021, Shelly Berlin & Richard Eaton were awarded a Lifetime Achievement Award for their contribution to the profession.