A Profound Experience
Celebrating its 50th year, Our Place had grown from one location to six across the South of Vancouver Island, increased the breadth of its programs and services, and serves populations with increasingly complex needs. Today, Our Place is an inner-city community centre serving Greater Victoria's most vulnerable: working poor, impoverished elderly, mentally and physically challenged, addicted and the homeless, funded by financial support from the local Victoria community. Our Place serves over 1,600 meals per day, and provides hot showers, free clothing, counseling and outreach services, plus 45 transitional housing units. Most importantly, they provide a sense of hope and belonging to those in need.
Recognizing that delivering on its Mission, "to offer our most vulnerable citizens a place to call their own, where we live, share and grow together" – happens in large part due to the commitment, contributions, and courage of the Our Place team, the CEO of Our Place was interested in engaging staff through an online engagement survey as a starting point for a dialogue about how Our Place can continue to attract, develop, and retain the best – he asked Berlineaton to help.
Practical Solutions
Our Data and Insights Team administered our 5-Driver Employee Engagement Survey, asking about the the nature of and connection to their work, their relationships with each other and their leaders, their health and wellbeing, and their opportunities for growth and development.  Their responses shed light on what being a member of the Our Place team is like, from the viewpoint of those who work there, and served as a launching point for more fulsome dialogue and action to create an even stronger and more engaged Our Place team.
Bolder Futures
Our report of findings and recommendations laid out an action-focused Staff Engagement Roadmap designed to:
Leverage the many strengths of Our Place – including pride in their work, belief in the Mission, and strong working relationships
Shore up its key weaknesses – including a desire for more feedback, communication, and opportunities to explore new roles in the organization
Focus leadership energy on key areas for highest impact, and
Develop and execute a staff-led engagement action plan.
---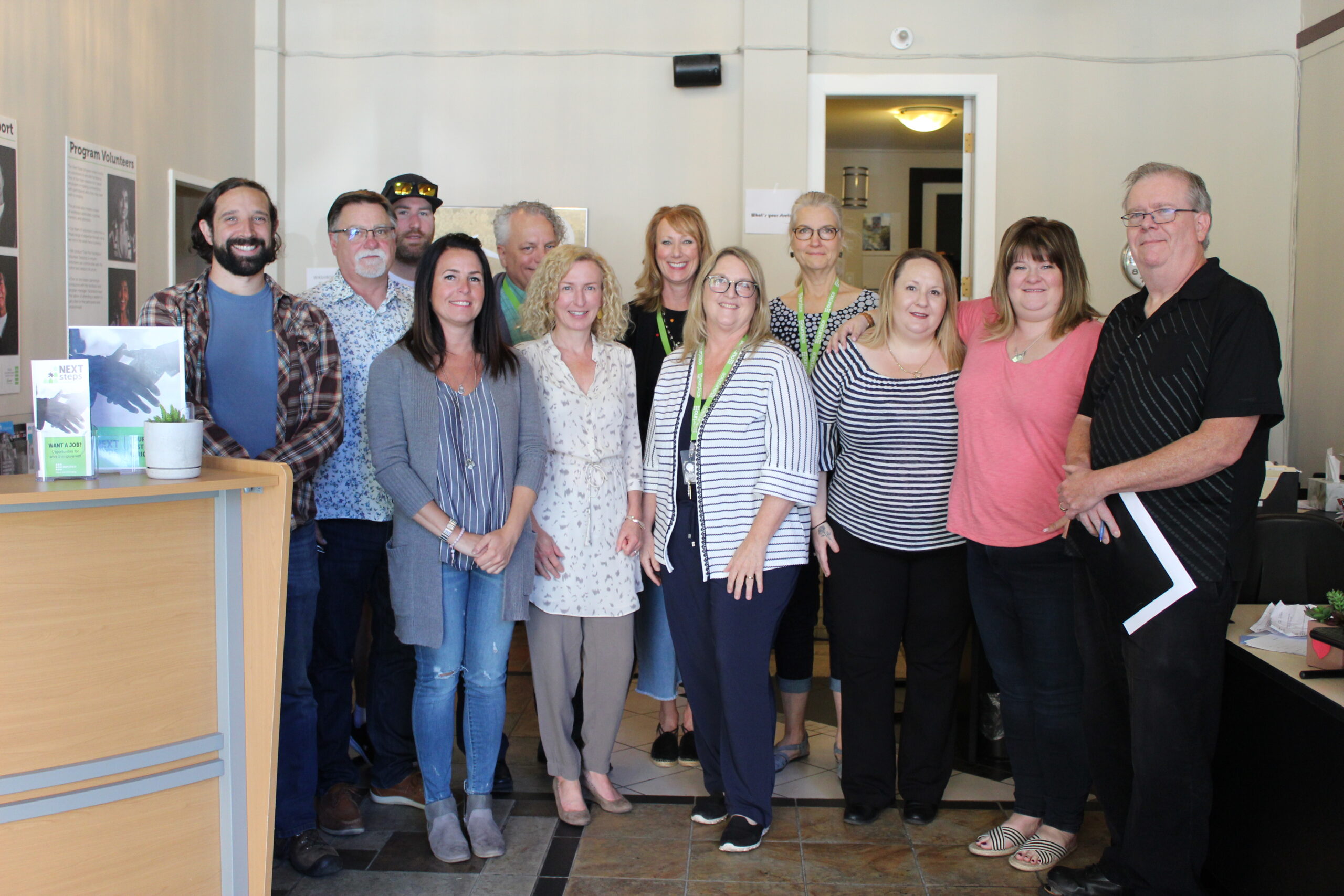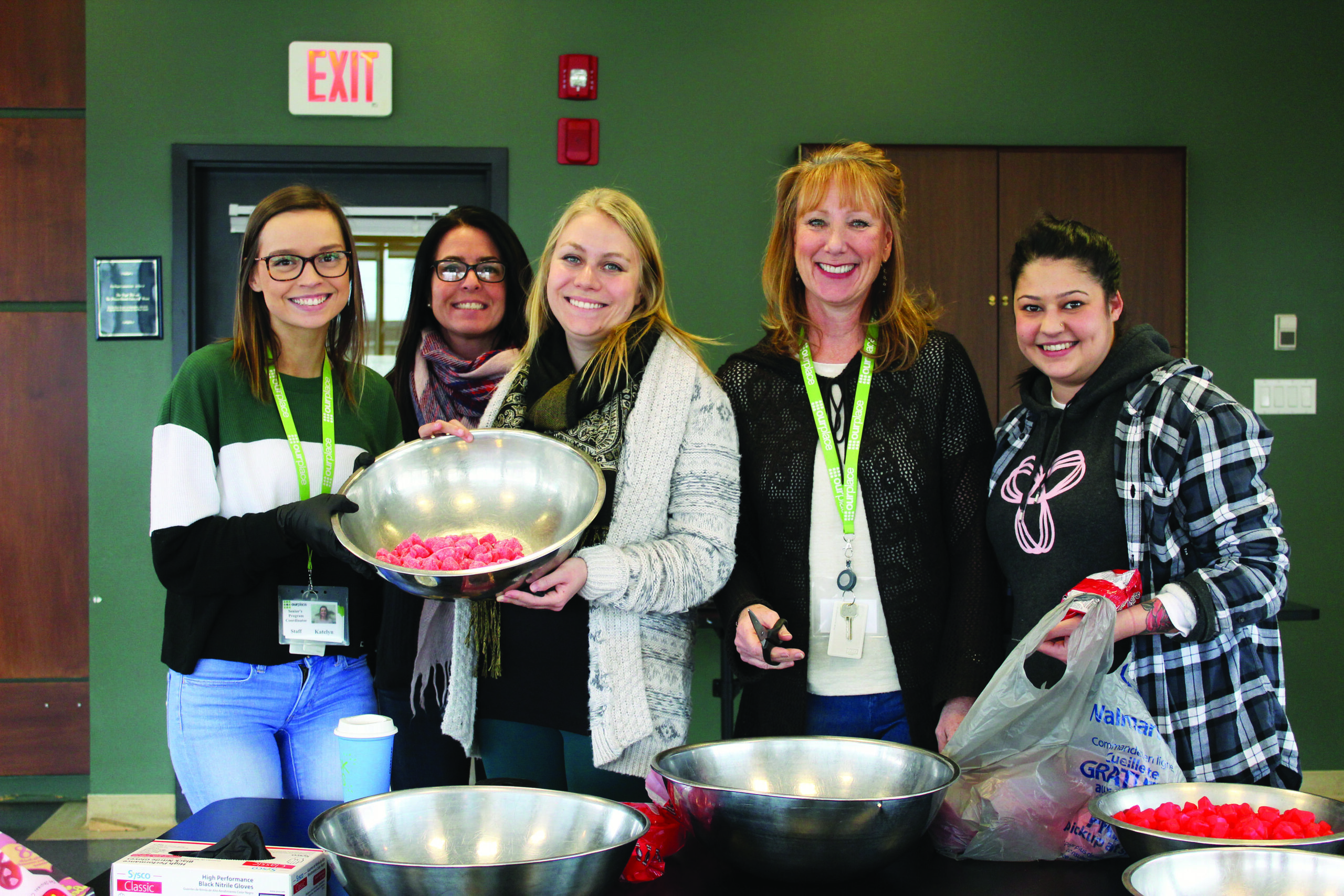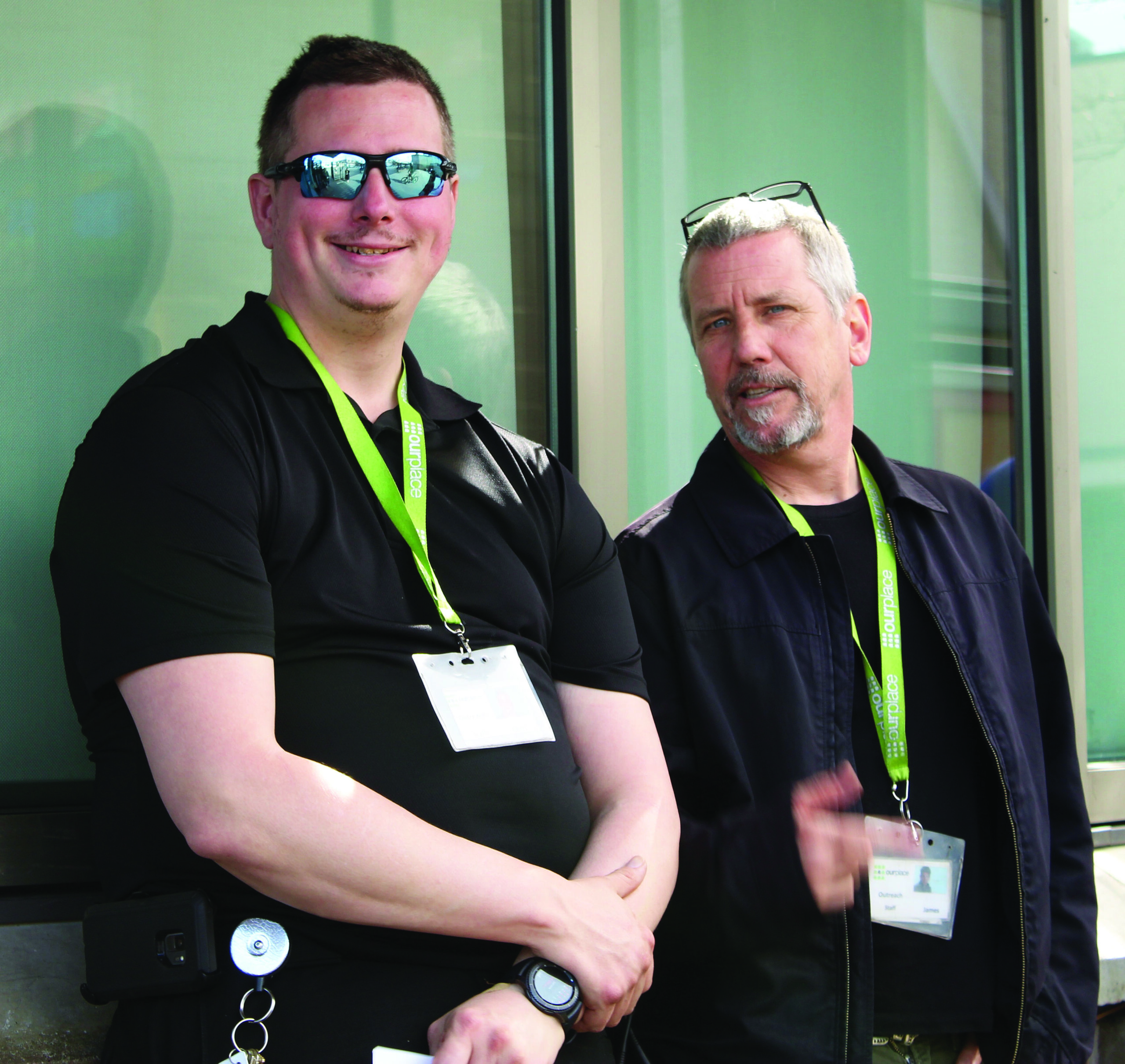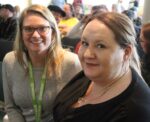 +10